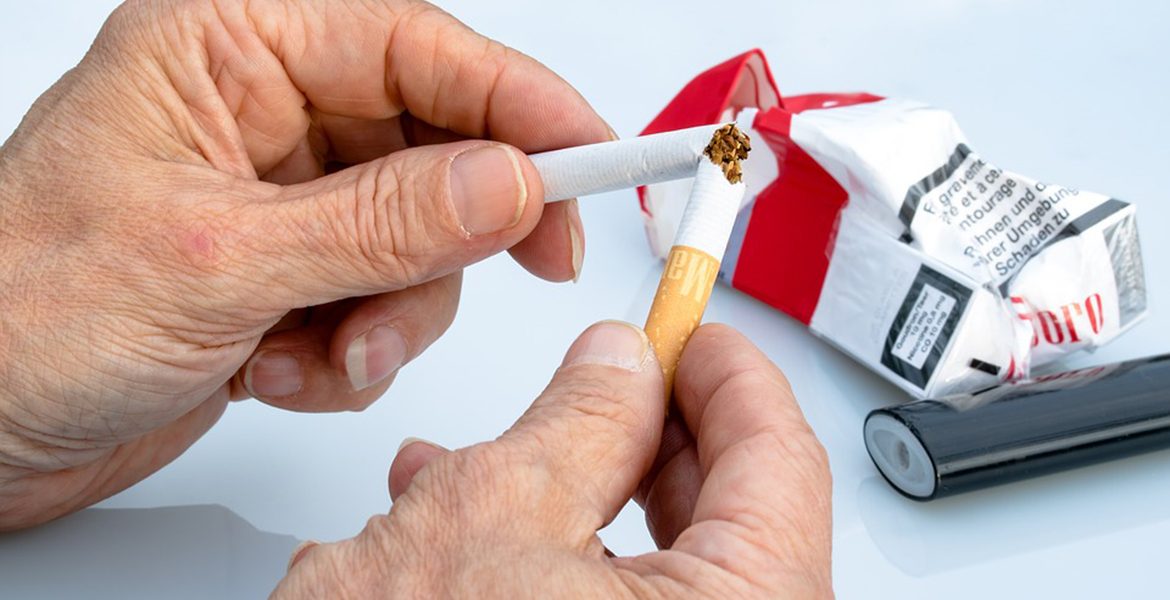 Stop Smoking Services
Stopping smoking reduces your risk of getting heart or lung disease. We know it takes a lot of motivation to stop smoking which is why we offer full support in a comfortable consultation room to discuss the options for stopping smoking. The usual course of treatment is 12 weeks, and it could make all the difference to your future health.
Some people may need a longer time to stop and could benefit from anti-smoking medicines. Research shows that anti-smoking medicines can double or triple your chances to quit. This service gives you access to medicines like Champix that can help you on your way to a healthier you.