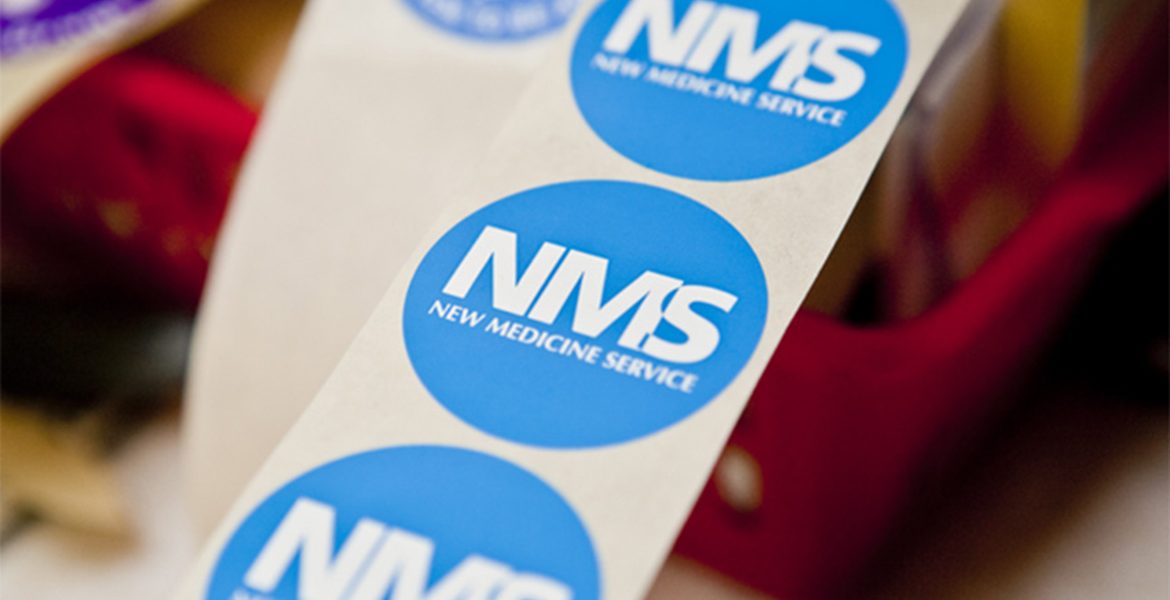 New Medication Service (NMS)
For patients leaving hospital and those who have been prescribed a new medicine to treat a long-term condition for the first time, we offer extra help and advice about your medicines.
We can offer you support and advice for several weeks to ensure you take any new medicines as prescribed without suffering any unwanted side effects. We are also happy to answer any questions you have regarding your new medicines.