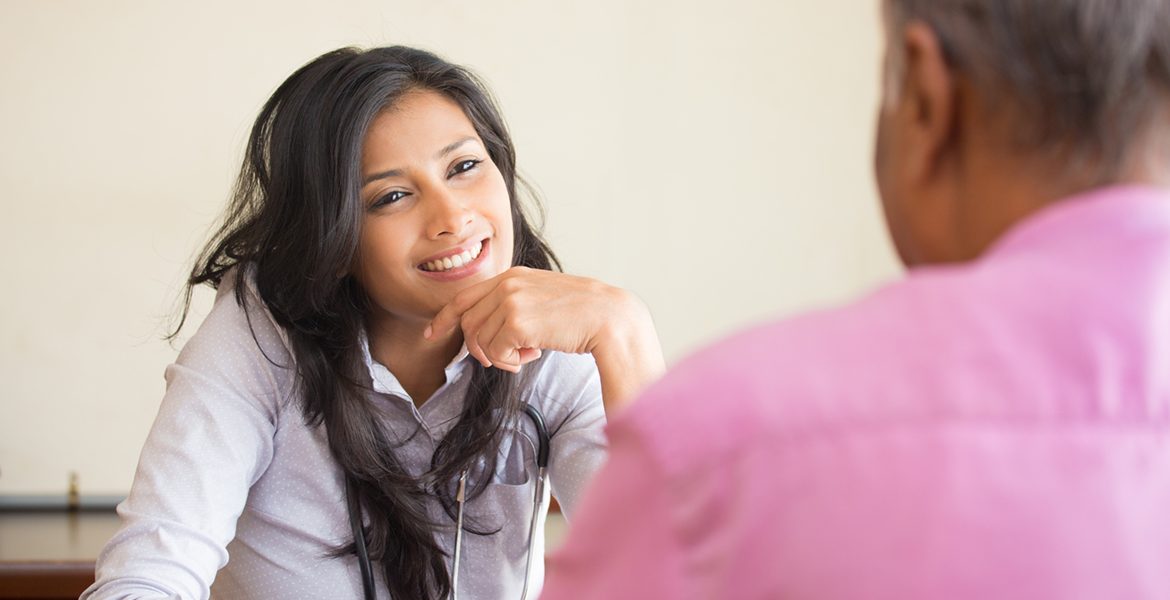 Confidential Advice
We offer free, confidential advice to local residents and to those who are visiting the area. Available face-to-face or by phone.
Our pharmacy assistants and fully qualified pharmacist are on hand to discuss your medication, illness or ailment, suitable treatment and to answer any queries you may have.
No appointment is necessary, and we provide a private room for consultation if preferred. We can also provide initial assistance and medical support for common colds, flu and minor ailments, often saving the need for a GP appointment.