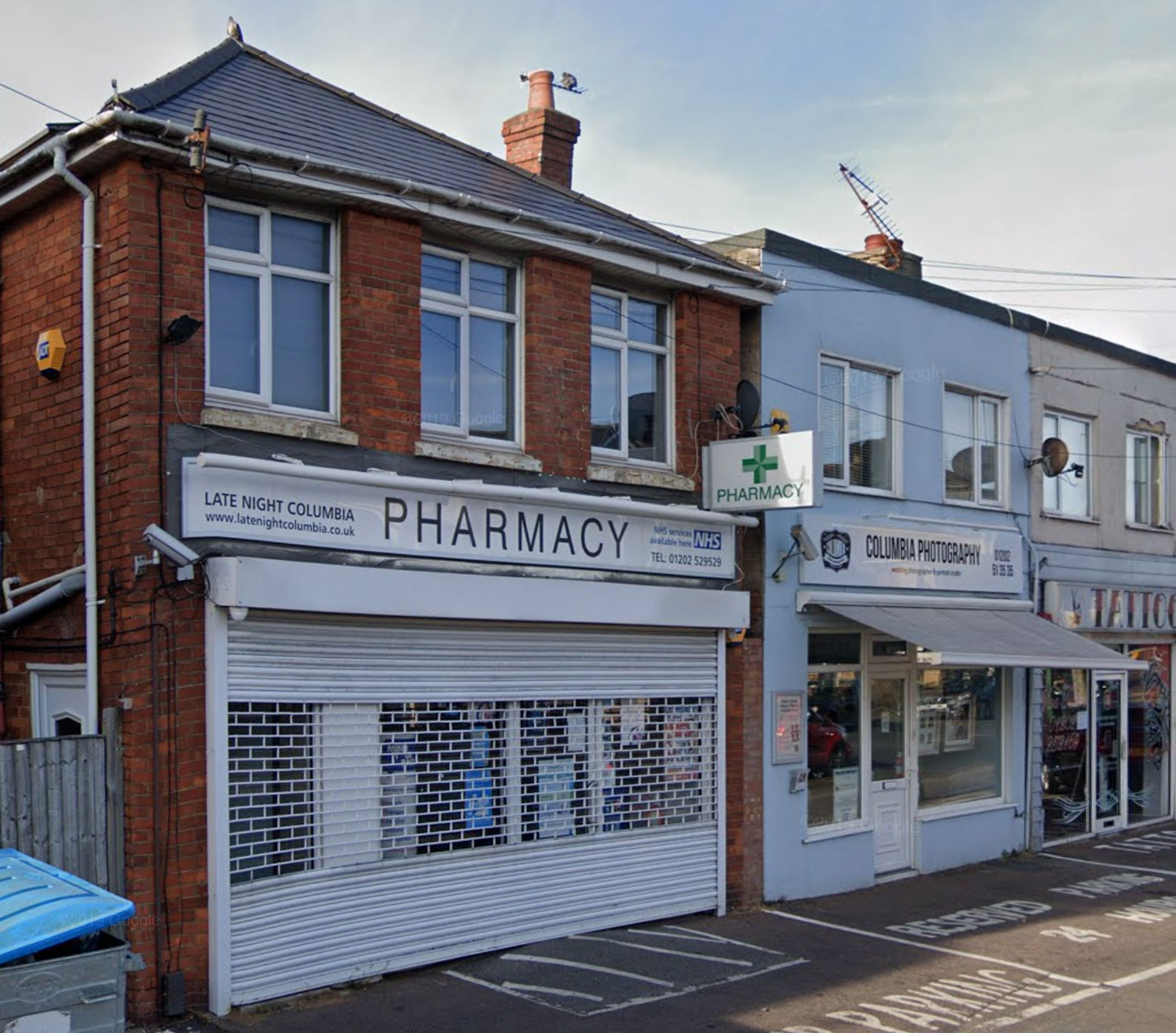 WELCOME
Late Night Columbia Chemist
At Late Night Columbia Chemist our mission is to provide excellent healthcare services to you at all times. We always go the extra mile to ensure you get the best service, offering a range of professional services as well as the dispensing of NHS, private and veterinary prescriptions.
Our Pharmacist and dispensary staff are qualified and always happy to advise you on both your over-the-counter and prescription medicines. We work closely with local GP surgeries, district nurses, hospitals and care homes, and we are always interested in developing such relationships. We also have a free collection and delivery service to ensure that our customers and clients receive the best possible service from our team.
We look forward to welcoming you soon!