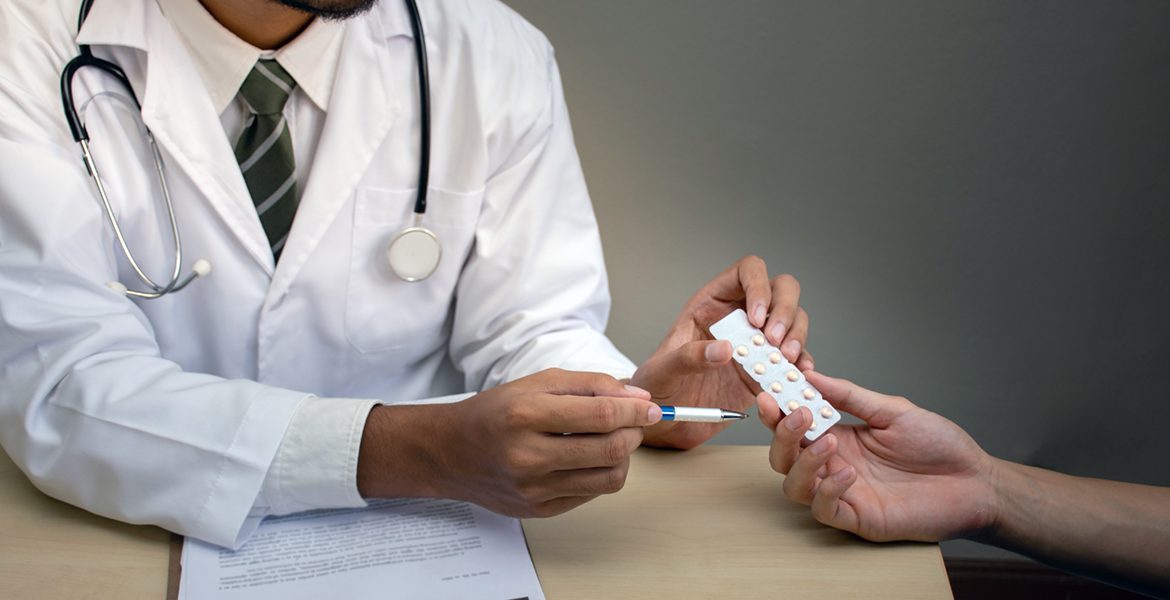 Medicine Use Reviews
This service gives you the chance to discuss any issues or concerns you have about your medicines. It also allows you to find out how your medicines work and how to take them most effectively.
All consultations take place in our private consultation room giving our patients the opportunity to discuss their health matters in privacy.